Hello, Community!

5G is on the way and the world is discussing the convenience that 5G will bring to everyone's life. As an ISP, how do you improve your self-competitive ability under the strong pressure of 5G? And what about the the fixed-line broadband to be benchmarked with it that needs to keep up with the changing times?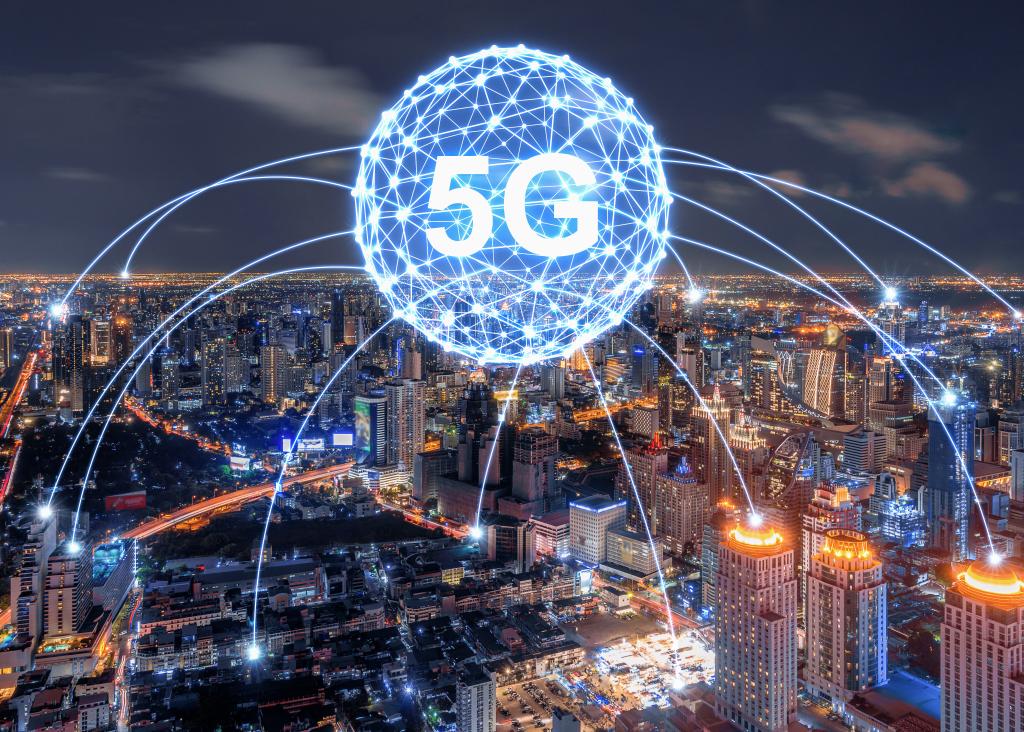 BACKGROUND INFORMATION
At present, major ISPs continue to explore fixed-line broadband. Professionals believe that Gigabit access, large videos and smart homes will become the focus of ISPs' deployment and will also be the key to future growth of ISPs in the field of fixed-line broadband services.
ISPs have already started to race and seize the Gigabit broadband access market. For example, China Telecom, the major ISP in China, stated in its financial report that it will further consolidate the advantages of broadband access quality and deploy Gigabit optical networks on demand in more than 180 cities in China.
With fast Internet speed, rich content is also needed to meet user needs. The deployment of 5G and Gigabit home broadband will accelerate the popularization of 4K/8K/VR and other video services and develop towards higher definition and more immersive direction, providing users with the ultimate viewing experience.
In addition, smart homes will also become the engine for ISPs' future business growth. For example, China Telecom is accelerating the expansion of smart home applications of '5G + Gigabit Broadband + Cloud', cooperating to innovate exclusive 5G or Gigabit broadband products such as 8K panoramic video, 4K giant-screen theaters and cloud VR games to seize the commanding heights of smart homes.
NETWORK QUALITY ASSURANCE IS STILL THE TOP PRIORITY
With the increase in smart home business construction, the operation of advanced information technologies such as the Internet of Things, Cloud Computing, Artificial Intelligence and Big Data has naturally increased the requirements for network conditions, especially the speed and stability of broadband for family scenarios. The insertion of experience and delay-sensitive services such as extremely high-definition video services and smart homes requires ISPs to further improve the quality of the FTTH network lines and service guarantee capabilities at the network layer and operation and maintenance management level.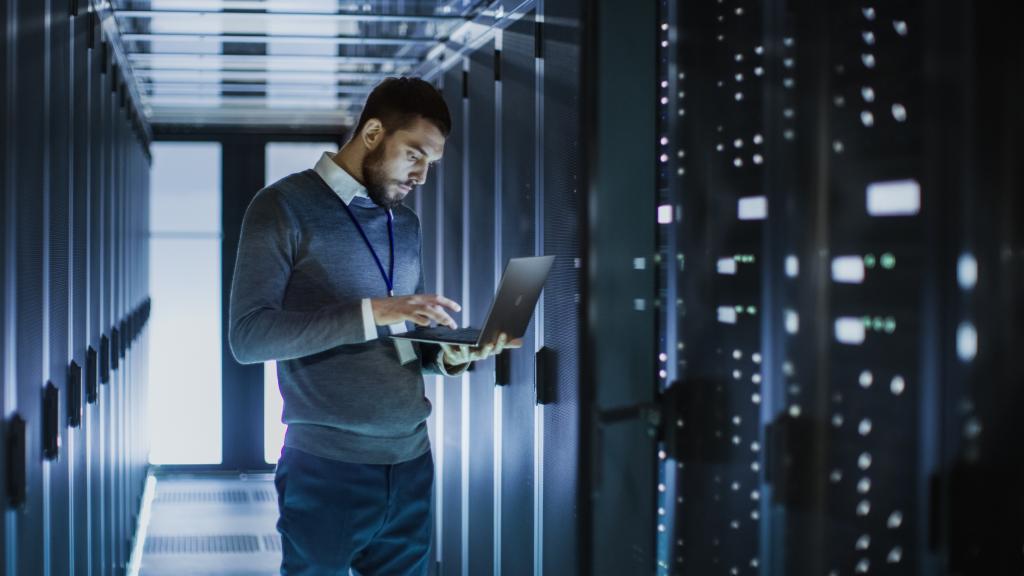 Home broadband in the 5G era with high speed and high-quality experience is still the focus of operator network investment and construction. The service innovation around high-quality home broadband will greatly improve and change the quality of life and user methods and expand new business income for ISPs.
THE BOTTOM LINE
The arrival of the 5G era may set off a new round of competition for broadband services among ISPs. Some vendors believe that the speed of Gigabit broadband access, as well as providing high-quality experience for users around home Wi-Fi coverage, video service experience improvement, smart home and enhanced network quality assurance will be the core of operator quality home broadband in the 5G era. It's all about competitiveness and construction direction.