Hi,
in the last post, we introduced the default BootROM/BootLoad and web password, in this post, we are going to introduce you how to recover the password when you forget the password.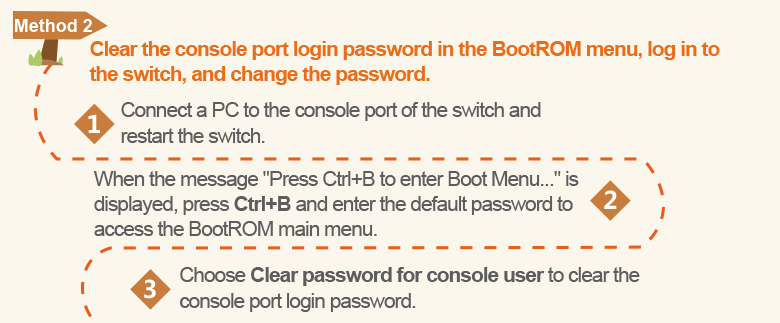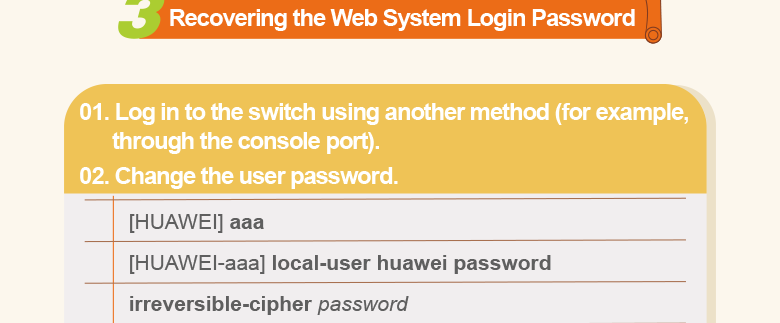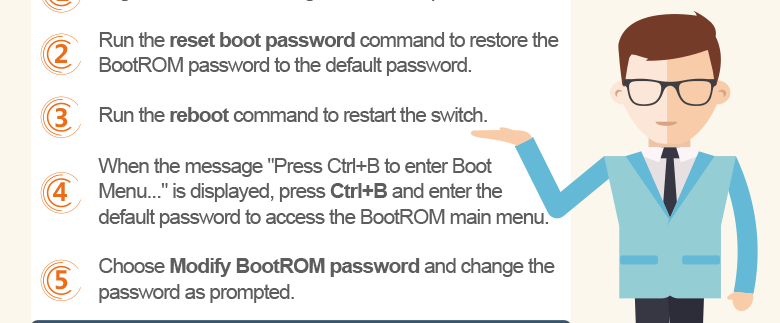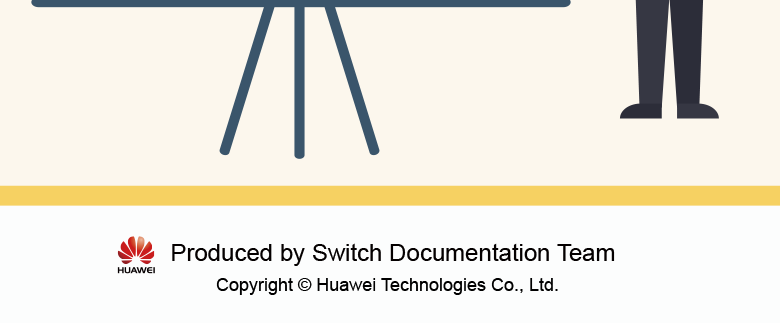 That's all for this post. Hope it could help you.
If you have any questions about this post, please comment below, and we'll help to resolve it.
If you want to learn more, please visit Operation Guide For S Switch