Question:When we upgrade the software, we faced a error "Wrong package file",how to solve it?


 
Answer:the name of software is file, modify the software name and try again.
Checkthe software file, and find the name is different , because the software name  is case-sensitive characters.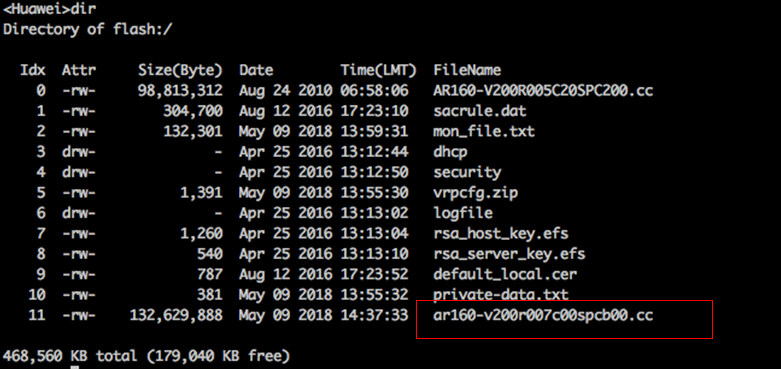 This post was last edited by Barret at 2018-05-10 03:23.