Hello everyone,
Today I will share with you somethings about the NTP server.
Definition
Network Time Protocol (NTP) is an application layer protocol used on the internet to synchronize clocks among a set of distributed time servers and clients. In this manner, the clock of the host is synchronized with certain time standards.
Purpose
NTP synchronizes all the clocks of devices on the network so that these devices can provide multiple applications based on the uniform time.
The rule is: 
a stratum 1 server is a server, which time source is not somewhere on the internet (often the time source of a stratum 1 server is a radio clock or GPS or ...). 
A stratum 2 NTP server is an NTP server, which uses a stratum 1 server as a time source.
A stratum 3 NTP server uses a stratum 2 NTP server as a source and so on.
The maximum possible stratum value is 16, which stands for "untrusted time" or "not synchronized to any trusted time source". 
So every time server with a stratum value higher than 1 is NTP client as well as NTP server (except, if an external NTP source is seen as an NTP source with a higher stratum value, which is often done for the system clock of a device to make it a fallback for the NTP process if more trusted network time sources are not available).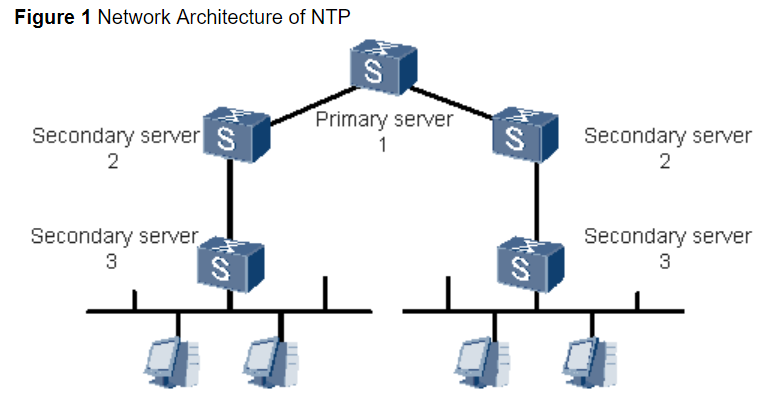 That is all I want to share with you! Thank you!