Hi, all!
Have a good day!
This post is explaining and the step for how to deal with the issue related to synchronization of the SE1000 with the NTP server. 
Problem Description
Cannot Synchronize the eSBC with NTP server, getting minor alarm Time offset with the NTP server beyond synchronization threshold.
eSight Version eSight V300R008C00SPC205

Problem Analysis
1.  We check the configuration of the customer we found that time server is not configured with forcible time synchronization. 
2. Login to the LMT and inserted to command  DSP NTPSVR --> to Display the NTP Sever (we found the Connection status is abnormal)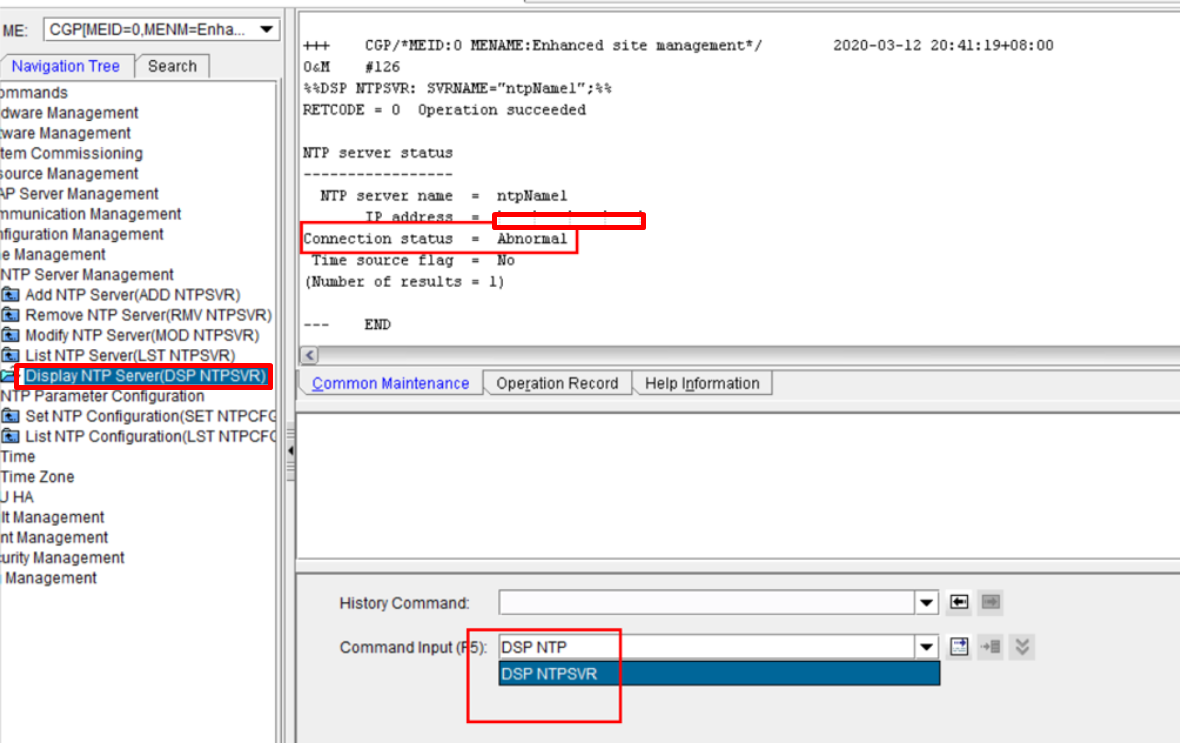 Root Cause
Missing configuration 
Solution Description
Configure Time synchronization using the command SETNTPCFG and Period 1 and Forcible Yes.
Check that the configuration succeed enter the command LST NTPCFG.
Finally, display the time using the command DSP TIME.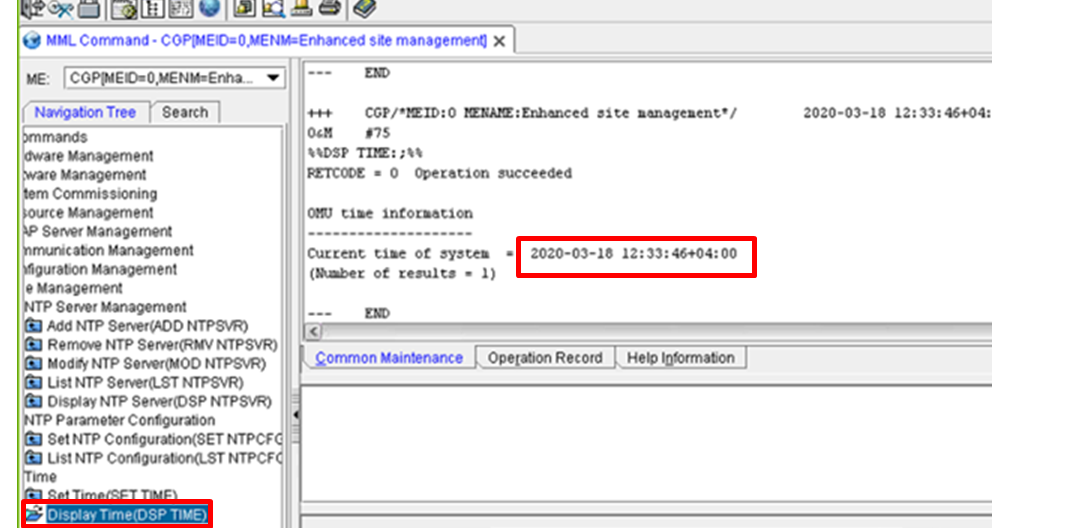 The issue is resolved to show the alarm disappeared and showing the correct time with no delay.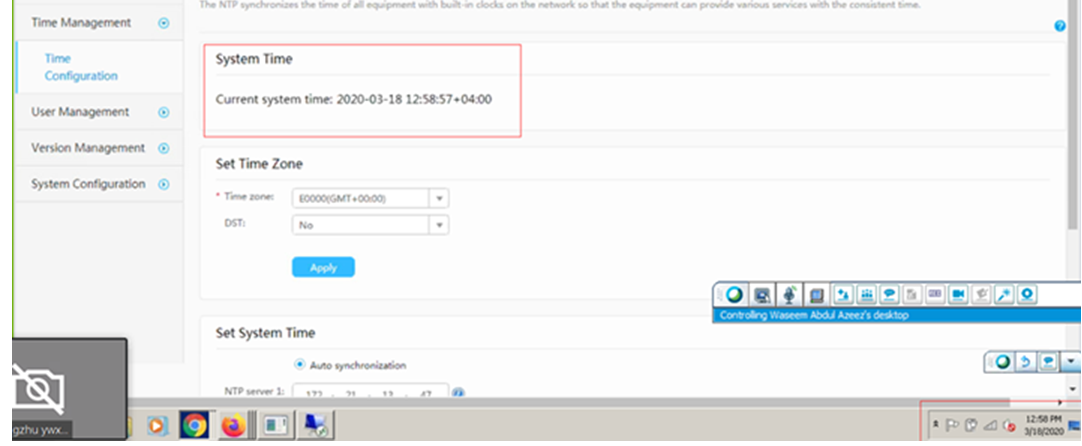 Thanks for reading!