Note:
Enabling the enabling log will create the ntbtlog.txt file in the system, which lists all the drivers that are installed during the startup and may be very useful for advanced troubleshooting. When the startup log function is enabled, the detailed process of starting the server is recorded. In this way, when an exception occurs during the startup of the server, the fault can be analyzed based on the fault information. However, the number of startup log files increases as the number of startup times increases. Therefore, the log files must be cleared periodically. You are advised to disable the startup log function for common users. In normal cases, the startup process is not recorded.
Operation method:
1、  Log in to the VM using VNC and restart the VM. Press F8 to enter the safe mode.
2、  In Advanced Boot Option, select Enable Start Log, and then press Enter.
3、  After the Windows operating system is started, you can view the startup log in the Windows directory.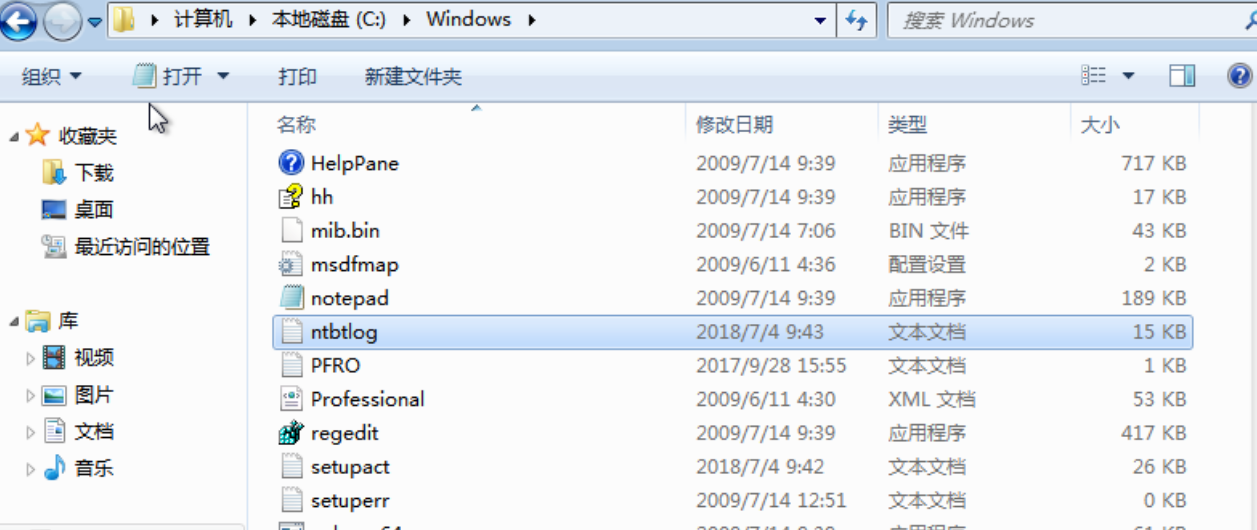 4、  Open the ntbtlog file to view the files that are loaded during the startup of the Windows operating system, as shown in the following figure.