Q: How do I search for Huawei product documentation or software through Google?
A: Search for "product name + documentation" in the Google search box. The product page on Huawei enterprise technical support website will be displayed. On the product page, you can obtain the documents and software resources of the specified product.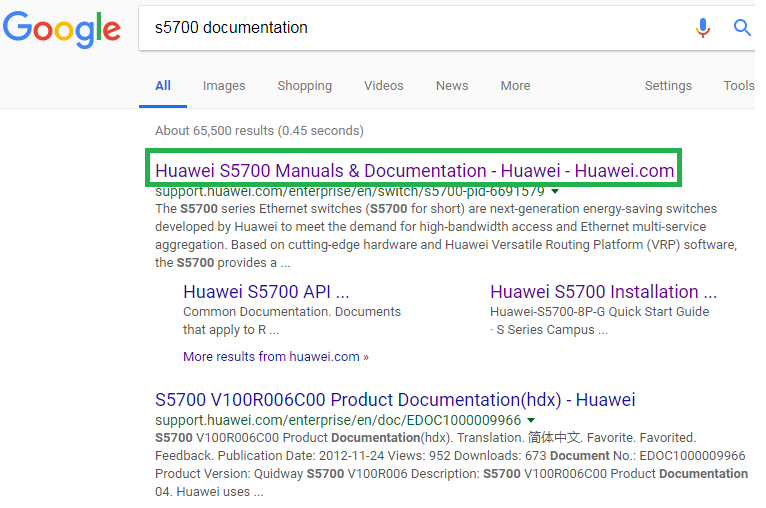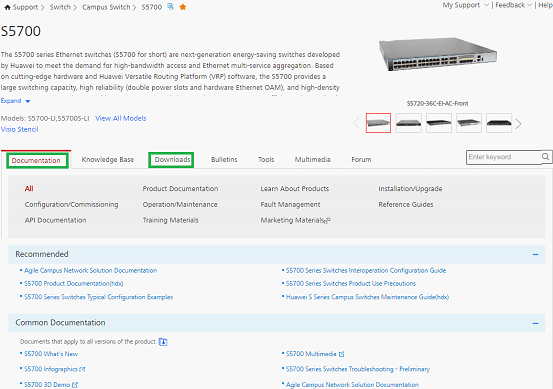 This post was last edited by j00234771 at 2018-04-02 01:40.