Hello guys,
We introduced the Energy-saving management overview on S switch in the previous post. In this post, we are going to introduce you the file management operation on S switch. Hope you enjoy it.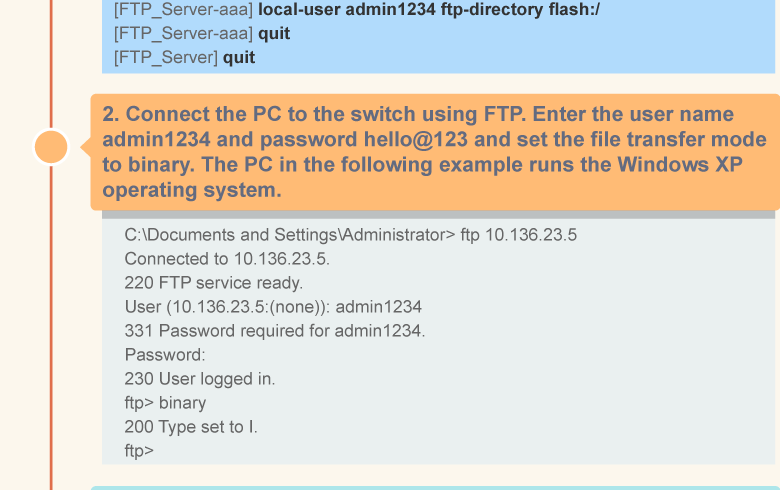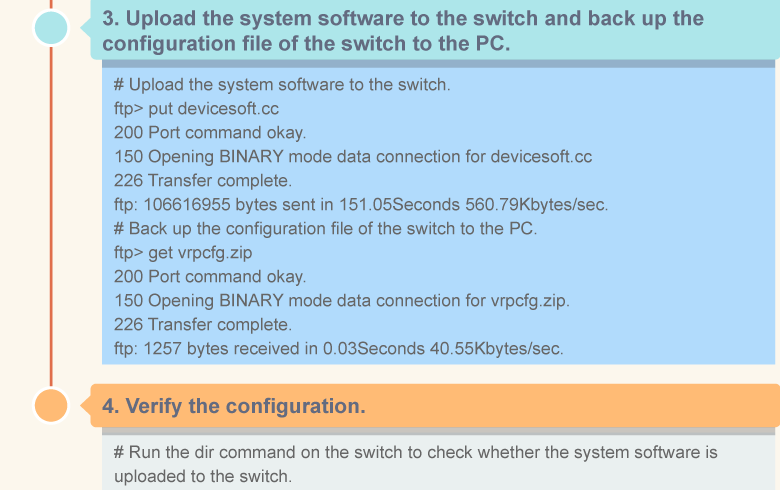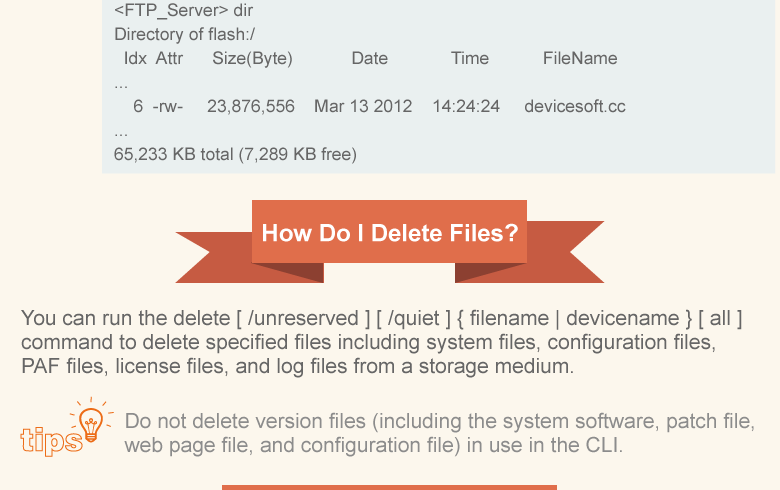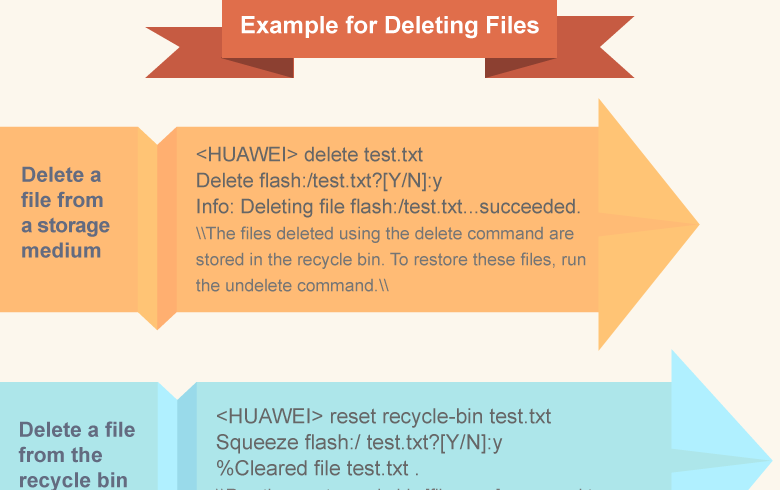 That's all for this post. Hope it could help you.
If you have any questions about this post, please comment below, and we'll help to resolve it.
If you want to learn more, please visit Operation Guide For S Switch