Welcome, the future network engineers. As you know, network contains so many things. We create this index to guide you across the chaos to get to the excellent content.
Wanna know how the packets are handled on the routers, why the traffic filter works before the NAT, please check A Packet's Adventures on Huawei NE Routers 
You'll completely understand the packet forwarding behavior on Huawei routers. Trust me, it's more wonderful than your thinking.
BAS, VxLAN, XPL, TWAMP etc. never heard about that things? No problem, we prepare you the detailed introductions. Tech in Pictures – At-a-Glance Series gives you the most quickly way to grip with Huawei's datacom products and solutions.
You said you've learned enough the theories, want to try some configuration examples? Of course, we provide the basic configuration examples, advanced configuration examples, and the TOP solution issues collected from global engineers. Follow Gateway Whiz to learn the configuration.
Tired with the words? How about trying some videos. Smart Deduction – Video Series helps you quickly get the key message, and makes reading an interesting journey.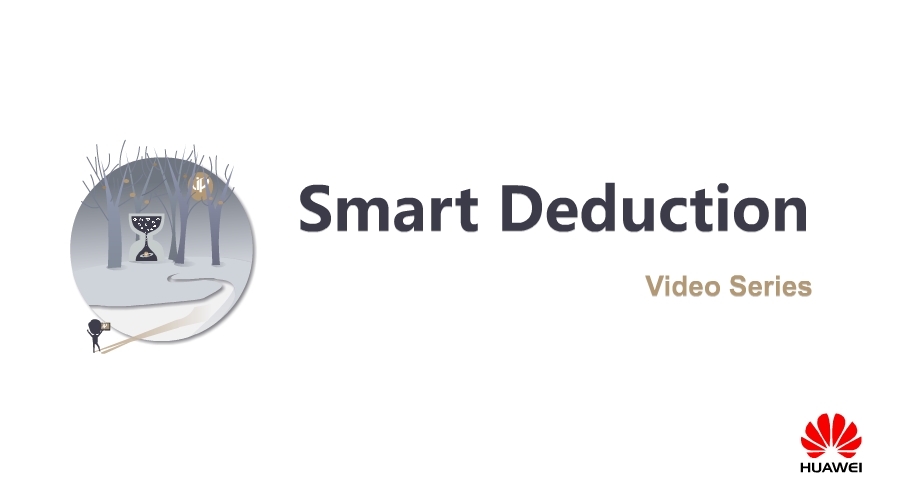 Not find the switching technology? How about trying All About Switch(feature). It collects the top issues collected from the Huawei Global Service Hotline.
Also, we get the video version, PPTs for IP Basic Video Series it is for the begineers and introduces the basic content of data communication.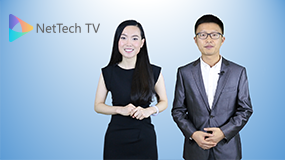 We have more than above, Learn Firewalls with Dr. WoW guides you to learn the Huawei firewall working principles and helps you rapidly understand Huawei firewall core technologies.
From Beginner to Expert – WLAN Fundanmentals brings you to the WLAN world, from basic concepts to features.
Hope you enjoy this learning manual.
If you have any problems or want to share some learning experience, feel free to post on our forum.