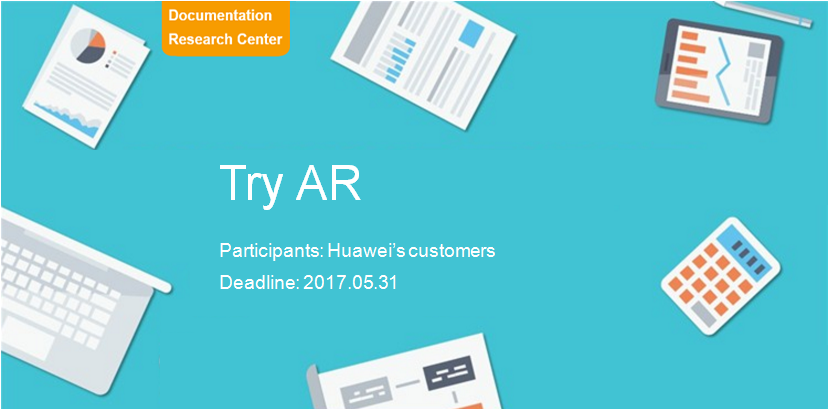 Augmented reality (AR) is a technology calculating the real image position and view of a camera in real time and overlaying the virtual images, videos, and 3D models on the real world. With the help of AR, a virtual world is overlaid on the real word on the digital screen, so that the information about the surrounding real world of the user becomes interactive and digitally manipulable. Want to know more? Take activities, get bonuses.

You can get bonuses after completing the following tasks. You can use bonuses you won to redeem prizes. Click here to see details.
Task 1.
Post photos: Install the AR on your smartphone or tablet, post your favorite AR-content screenshots or photos.
Method: Kind remind: Download the App using Wi-Fi due to its large size.
1. iOS: Search for MA5800 AR or MA5633 AR at your APP Store, and download.
2. Android: Open the Tech Support App, choose Query > Store to download the MA5800 AR and MA5633 AR APP. For theMA5800, you can also search for the MA5800 AR from Google Play.
3. Install and open the APP, scan the following image to start the AR experience. Alternatively, you can download the attached image, print it, and then scan it.
Rule: You can get 10 bonuses for posting your screenshots; 20 bonuses for posting real photos, that is, take a photo when you or your friends play our AR. You will get additional bonuses if your photo circles many persons.  
Task 2.
Post your favorite AR contents, contents that may help you, or your suggestions.
Rule: You can get 10 bonuses for your feedback; 20 bonuses for detailed and valuable feedback.