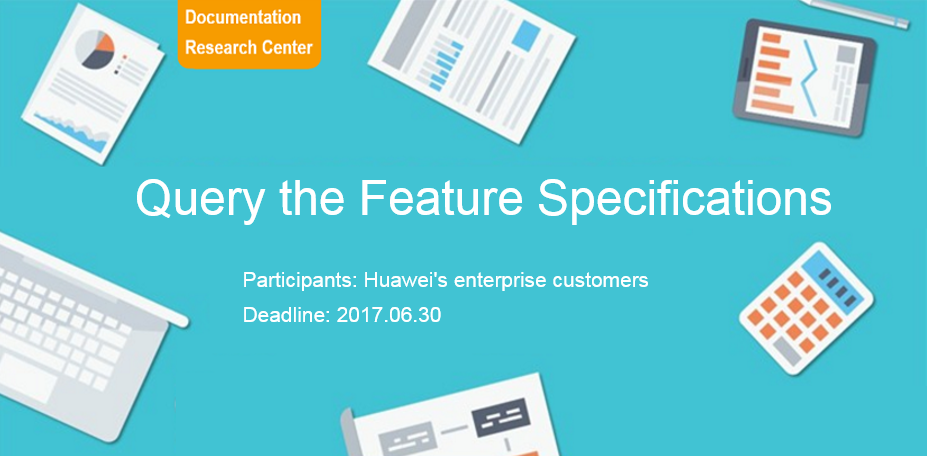 You can get bonuses after completing the following tasks, and use bonuses you won to redeem prizes. Click here to see details.
Task 1.
Use Feature Spec-Finder (click the link) to find out answers, and screenshot and post your operation steps.
1. Does MA5800 V100R17C10 support type B dual-homing protection?
2. How many GPON ONUs does MA5800 V100R17C10 support?
3. Compare MA5800 V100R17C10 with MA5800 V100R17C00 and find out whether the numbers of D-CCAP QoS service classes supported by the H901MPLB control board are the same in these 2 versions?
Rule: You can get 10 bonuses for answering each question together with screenshots, that is, 10 bonuses for answering 1 question+operation steps screenshots; 20 bonuses for answering 2 questions+operation steps screenshots; 30 bonuses for answering 3 questions+operation steps screenshots.  
You can get bonuses once posting your screenshots and telling us your doubts in finding the answer no matter whether your answer is correct. You are welcome for every detail you experience about the Feature Spec-Finder.
Task 2.
Post your suggestions on the Feature Spec-Finder after you have used it.
Rule: You can get 20 bonuses if your suggestion is valuable and helps us for improvement.
本帖最后由 t00302374 于 2017-04-25 09:36 编辑