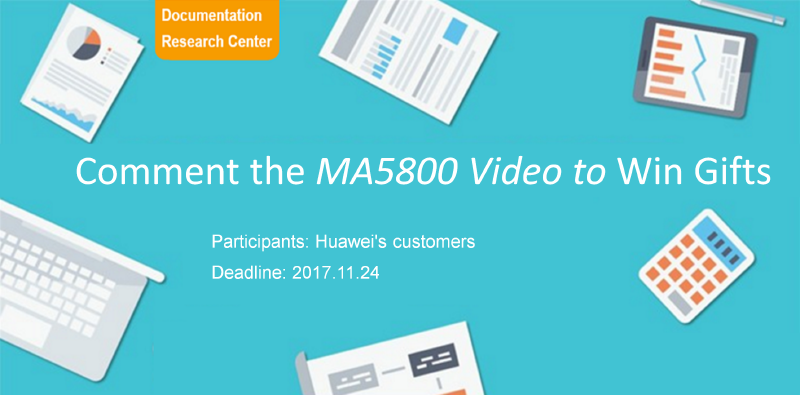 Take party in activities to win bonus, and you have the change in lucky draw. You can use bonuses you won to redeem prizes. Click here to see details.
Rules: Experience the MA5800 Vedio (click to enter), and follow the instructions below to give us feedback, you can get 10 bonuses. Also, you can participate in the lucky draw.
Tips: You can earn bonuses and take part in the luck draw only by providing feedback on the website.
Prize (4 lucky draw quota): French Bordeaux
Q: Why cannot win every time?
A: There is a higher probability of winning the prize by post reply.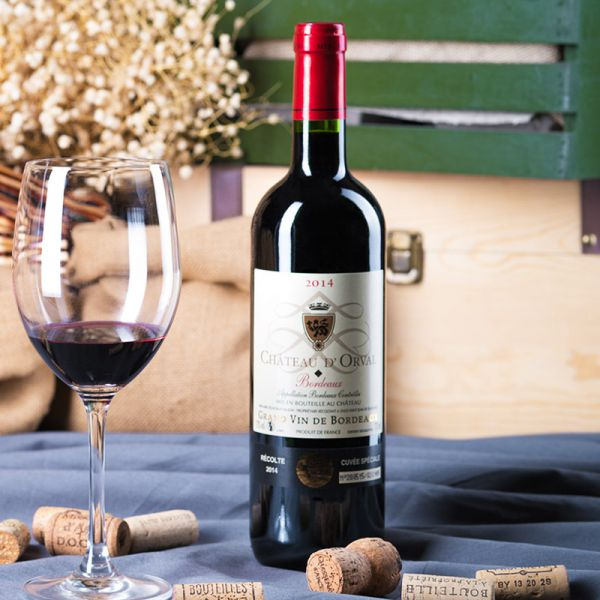 Let's congratulate to the following lucky ones for this activity!
倚楼听雨
可可秀
justme
bjhtyt_yls
Please contact songjialei@huawei.com for the gift.
Bonuses are under measurement, we'll show you results later.
This post was last edited by Babala at 2017-11-30 08:33.