As a support.huawei.com user, you automatically receive our enterprise Documentation Insights. Thank you for your reading and your support.
Chinese
?
FusionCloud Information Self-Service???????????????????? ?Storage Information Self-Service?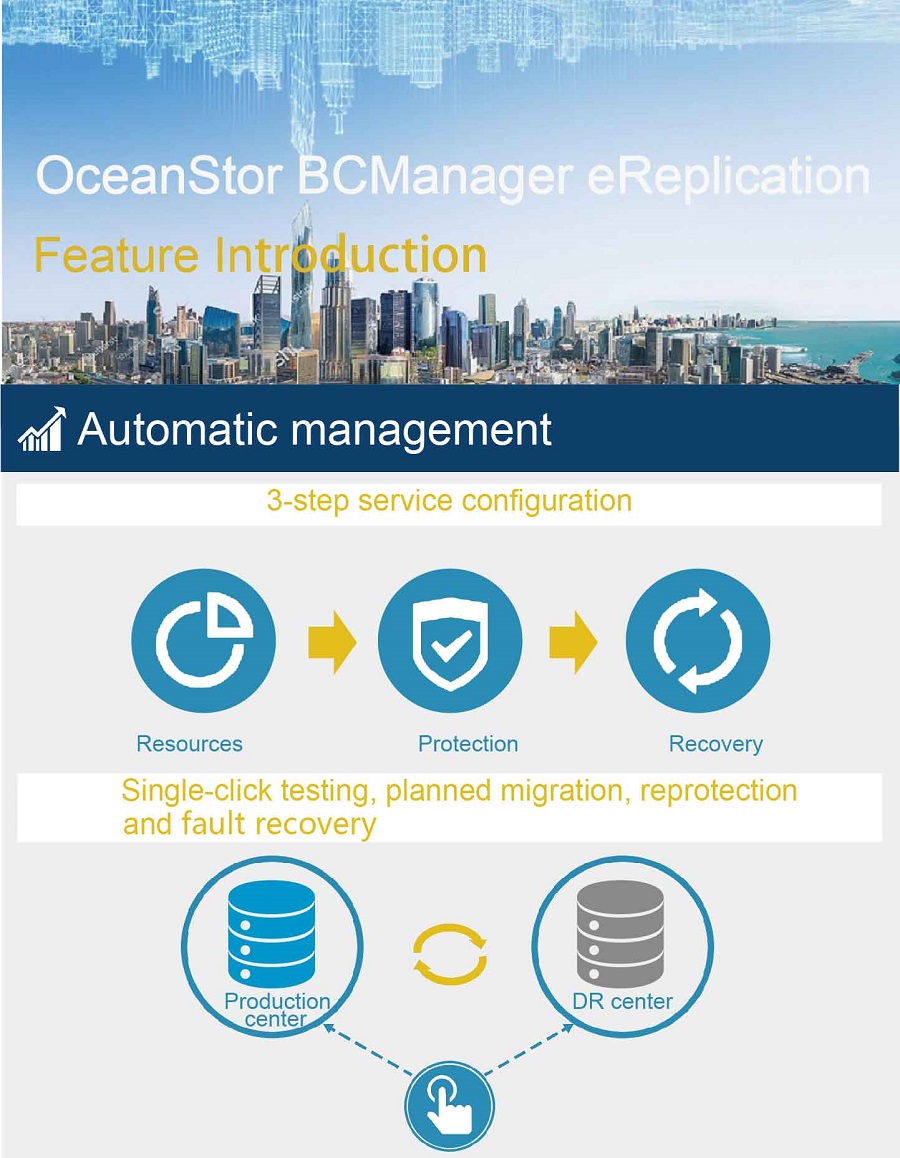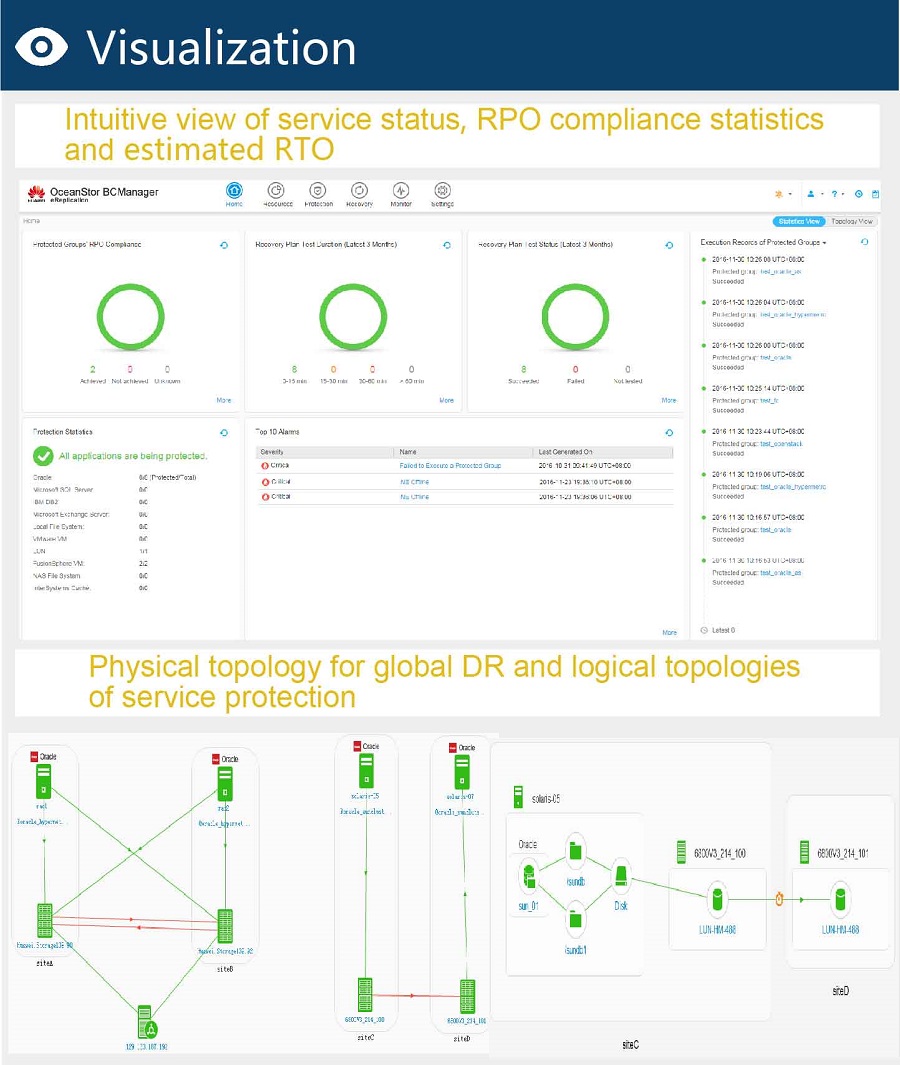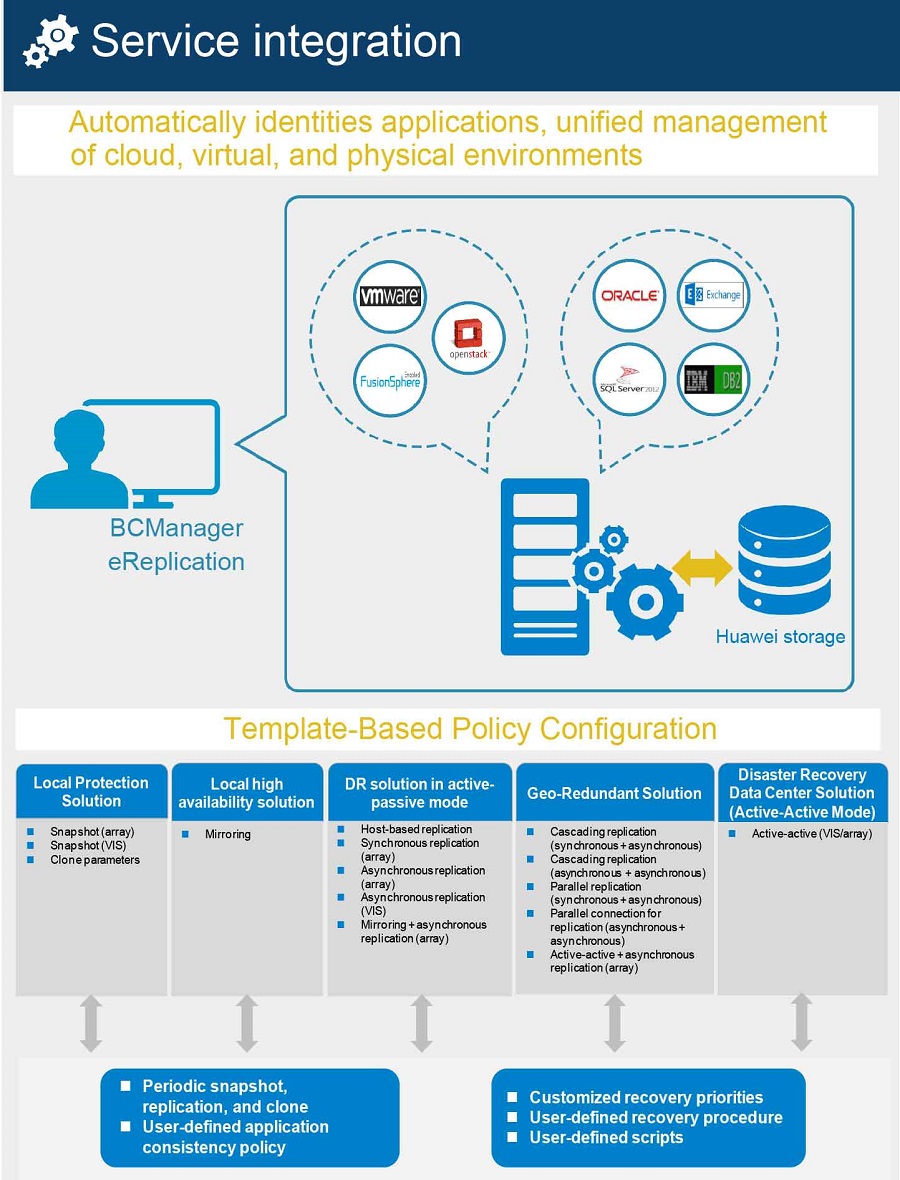 About Information Online
Collection of IT Information Online (2016)
IT Information Online is an after-sales periodical for both customers and technical support engineers of HUAWEI IT Products. It is intended to provide you with the up-to-date information about HUAWEI IT solutions and products, including servers, storage devices, cloud computing devices, and data centers. It covers information about product documents, release documents, multimedia, user assistant, APP, document customization tools, and other innovative media. We are committed to presenting you helpful and comprehensive after-sales information and providing you with great benefits. Just use the information!
Any feedback is appreciated. Please contact us!
More Links: [Documentation Center] [Technical Forum] [Multimedia Portal] [Contact Us] [Unsubscribe]