There are three causes for incomplete WDM trails:
1. Logical Fiber Connections Are Incomplete or Fiber Connections Are Incorrect
2. Service Configuration Error
3. Board Configuration Error
If the fiber connection is incomplete or incorrect, there is no trail or unidirectional trail. To solve this problem, check the internal fiber connections on the NMS, modify incorrect fiber connections, supplement missing internal fiber connections, and search for trails again.
If the service configuration is incorrect, the trail is incomplete. In this case, check the service port of each site and ensure that the service port is correctly configured according to the design. After the configuration is complete, search for the trail again.
The board configuration is incorrect, including not configured or not queried. Common problems are as follows: The band and odd/even wavelengths of the M40V or D40 are not queried or configured. As a result, the corresponding frequency cannot be displayed on the port of the board, the trail is incomplete.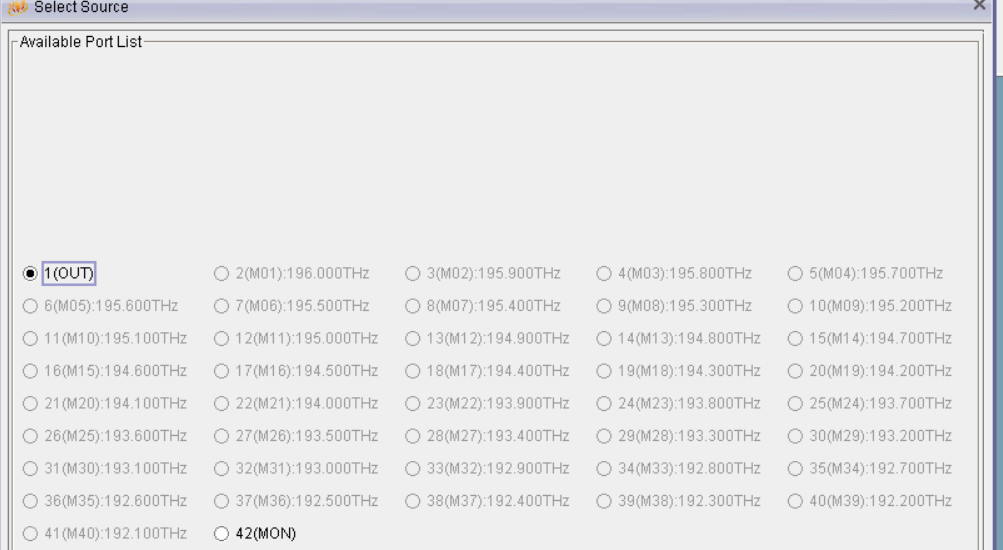 The cause of this problem is that the NE is manually configured. After the NE is created, the NE data is not uploaded. As a result, some configuration data exists only on the host, and the NMS database does not contain the configuration data. You are advised to synchronize data between the NMS and NEs after all configurations and fiber connections are complete.