Today's era, some people call it the E era, the information era, the virtual era, and the knowledge economy era. In short, they are all supported by various data systems, thus "big data era" may be more appropriate.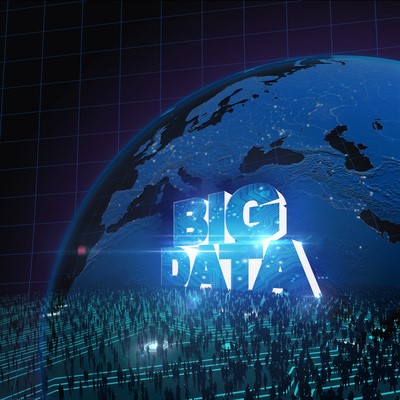 As we enter the 21st century, the Internet has grown faster and faster, especially in recent years, almost all industries have been affected more or less by this dramatic change. Technology has penetrated every field and has become an essential element of every processing unit. So what does the big data bring to us?
In user-centric business activities, user behavior data is the key to marketing. Now customers have the opportunity to shop anytime and anywhere, so  companies need to be more agile than before. But how does the company achieve this unceasingly? The answer is big data. Customer movements are constantly changing, so marketers' strategies should be adjusted accordingly. By integrating past and real-time data to assess customer tastes and preferences, the company can take a faster measure.
In the manufacturing industry, big data is the basis of intelligence. Its applications in mass customization of manufacturing include data collection, data management, order management, intelligent manufacturing, customized platforms, etc. The core is a customized platform. At the same time, big data can help manufacturing companies improve the marketing pertinence, reduce the cost of logistics and inventory, and reduce the risk of investment in production resources.
In the application of big data technology, take Huawei's DAYU system as a typical example, it provides a complete set of big data solutions. The DAYU system mainly supports the entire data service with DF and DS as the core. Data Development Service (DS) is an important platform product of Huawei Big Data. It can manage multiple big data services, provide a one-stop big data development environment, and fully managed big data scheduling capabilities, greatly reducing the limits of using big data for users and help users quickly build big data processing centers. Data Governance (DG) is a one-stop data management platform provided by Huawei Big Data. It provides a one-stop data management and control platform for data assets, such as combing, quality monitoring, standardization, and cleaning.
Although big data is still in its infancy, it will create greater value for humans by integrating this concept into the process. Obviously, in today's business, the amazing advantages of big data appear to be no less than the benefits of oil or coal.