Hello everyone,
This is a case about MAC address authentication.
MAC address authentication is applicabal to authenticate terminals on which an authentication client cannot be installed(for example, IP phones, network printers, and cameras), based on their MAC addresses.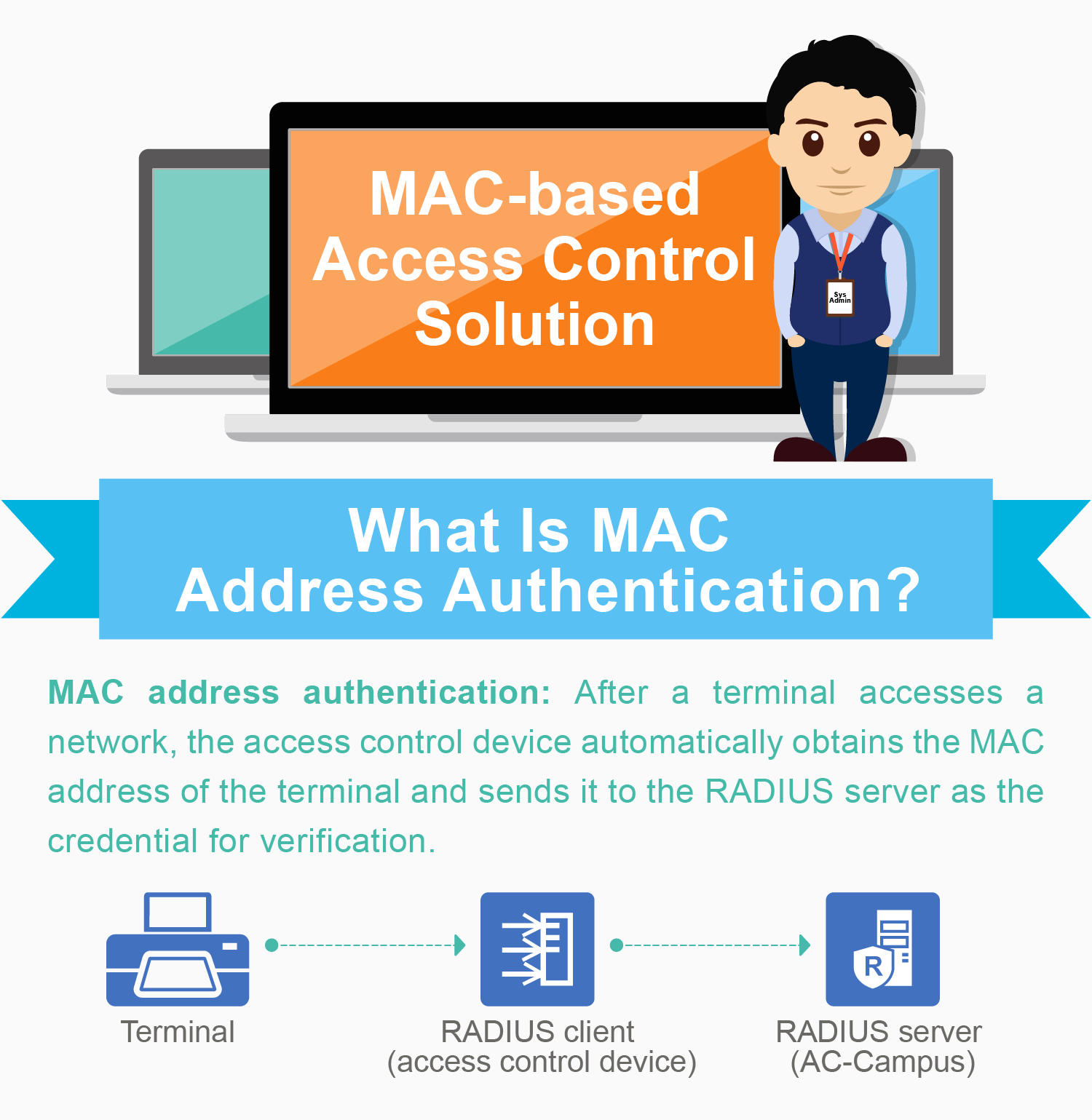 This is what I want to share with you today, thank you!