If you get the following errors or just want to know other ways of changing NE-ID and NE-IP of NE, this post is for you.
1. Using the Navigator:
2. Using WebLCT
Solution:

PuTTY Application
Before using PuTTY:
1. You must be connected to the NM port of the NE using LAN Cable
2. You must be in the same network with the NE ( Make sure you can ping the NE )
3. Ensure you are not connected to any VPN
4. You must have PuTTY Application (It can be downloaded to this post)
How to launch PuTTY:
1. Put the IP address of the NE to the Host Name Tab
2. Port: 22
3. Connection Type: SSH
4. Close window on exit: Only on clean exit
5. Click Open
6. PuTTY Security Alert, Click YES.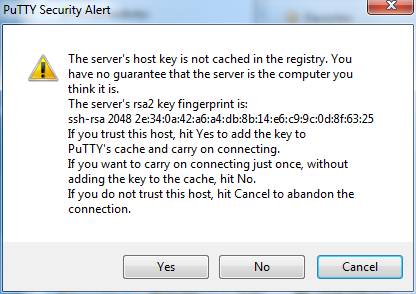 7. Default username and password is:
Username : szhw
Password: Changeme_123
Changing if NE-ID and NE-IP using PuTTY:
1. Changing NE-ID to 9-12 (example)
<HUAWEI>set neid 0009000C
2. Changing NE-IP and subnet mask to 129.9.0.100 and 255.255 .0.0 (example)
<HUAWEI>ne-ip 129.9.0.100 255.255.0.0