Hello, all
I would like to share with you the resolution.
The resolution in everyday expressions is mostly used for the sharpness of the image. The higher the resolution, the better the image quality and the more detail it can show. In contrast, the more information recorded, the larger the file size. 
The current resolution is mainly divided into 720P, 1080P, 2K and 4K. P means progressive scanning. The frame rate is usually 60Hz, which can be marked after P, such as 1080P60, which means 60Hz. Common frame rates are 24, 25, and 30. Compared to the method of interlaced scanning, it means that each frame of progressive television scanning needs to be completed by two interlaced scannings.
The details are as follows:
The resolution of 720p is 1280 * 720, which is the minimum standard of high definition, also called semi-high definition or standard high definition. Recording a one-minute video with a mobile phone is about 35MB.
The resolution of 1080p is 1920 * 1080, also known as Full HD, and a one-minute video recorded with a mobile phone is about 80MB.
The resolution of 2K is 2560 * 1440, which is close to 1080P. (4 times of 720P: (1280 * 2) * (720 * 2))
4K resolution is 3840 * 2160 (4 times of 1080P: (1920 * 2) * (1080 * 2))
2K, 4K is Ultra HD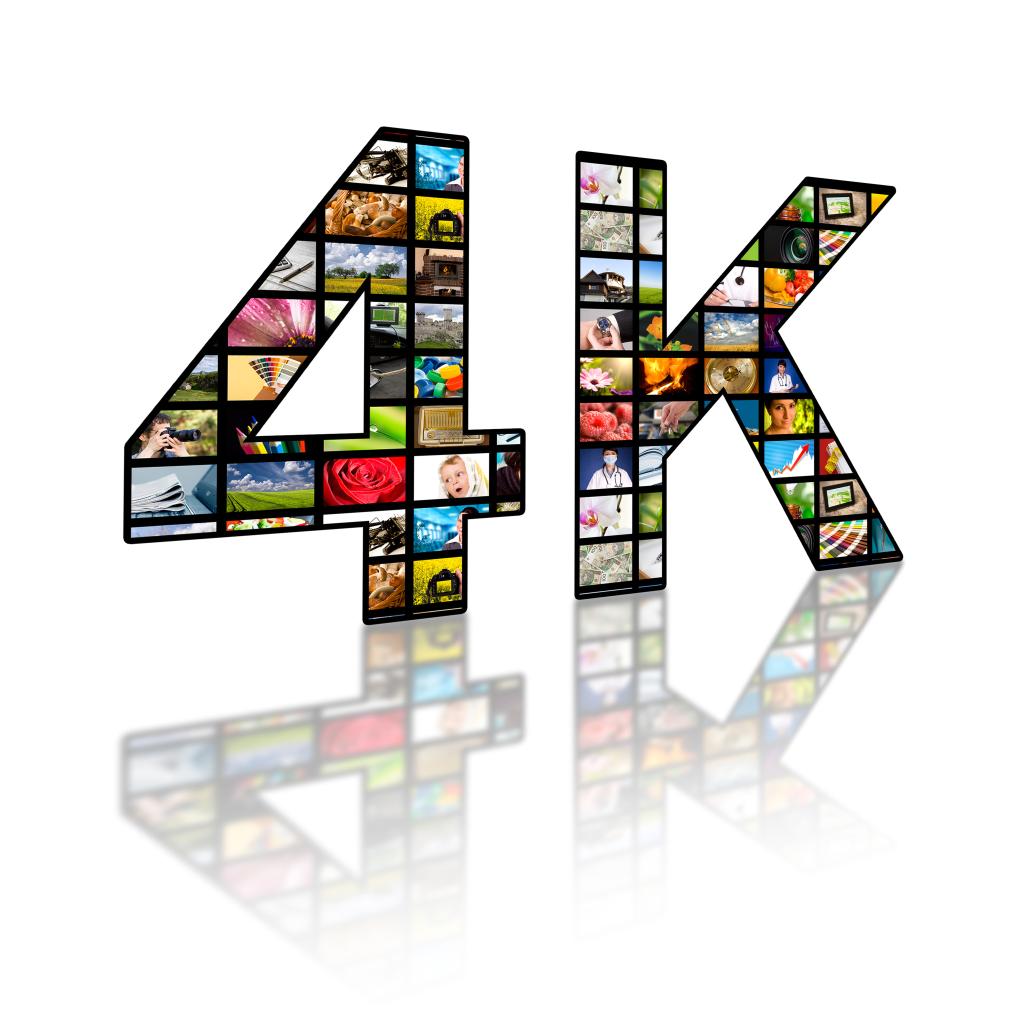 To meet the resolution, such as 1080P resolution, two conditions must be met: one is that the physical resolution of the screen must meet 1080P; the other is that it can internally process and output 1080P.