First look at the new Web UI Help of the UPCC
Tony.Cheng
Moderator
(1)
3 years 1 month ago View: 9930 Reply: 7
It is really a headache to configure services.
Which one should I configure first among so many configuration items with the complex relationship?
What is the maximum number of values I could configure for each configuration item?
What are mandatory parameters to be configured for each configuration item?
How could I select one among multiple values for a parameter?
The UPCC provides a new Web UI Help, which can address my configuration concerns with six highlights: 
Highlight 1: clear configuration logic flowchart
Highlight 2: specific specifications
Highlight 3: graphical parameter relationship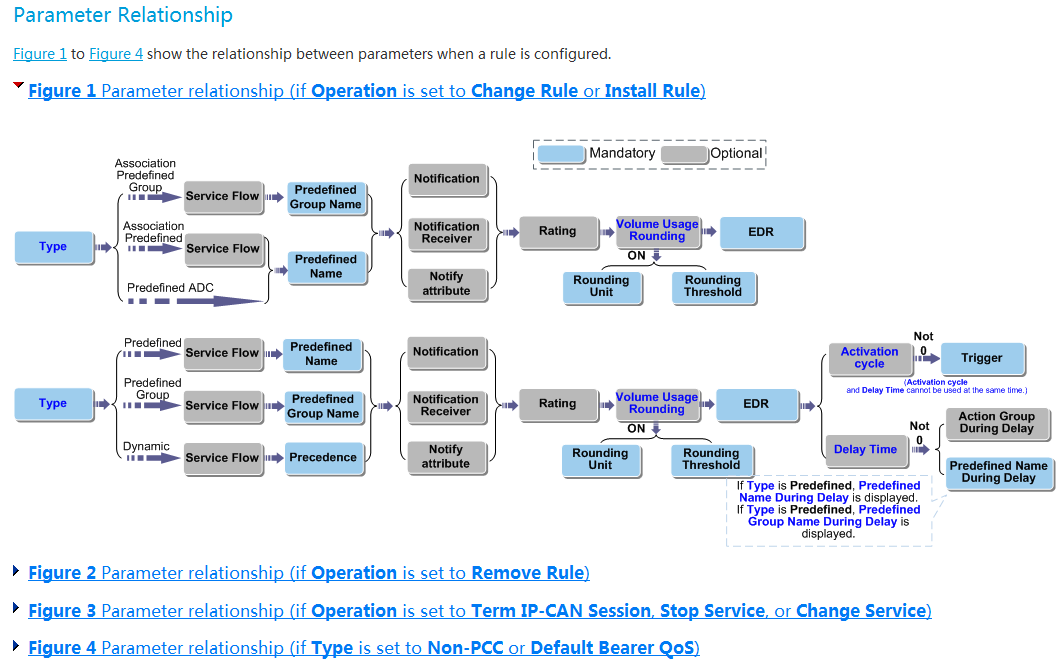 Highlight 4: scenario-based configuration rules

Highlight 5: detailed service logics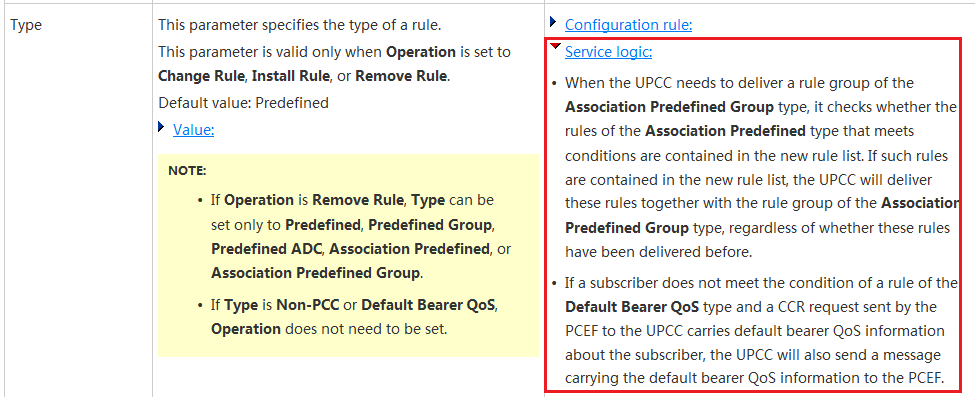 Highlight 6: innovative information experience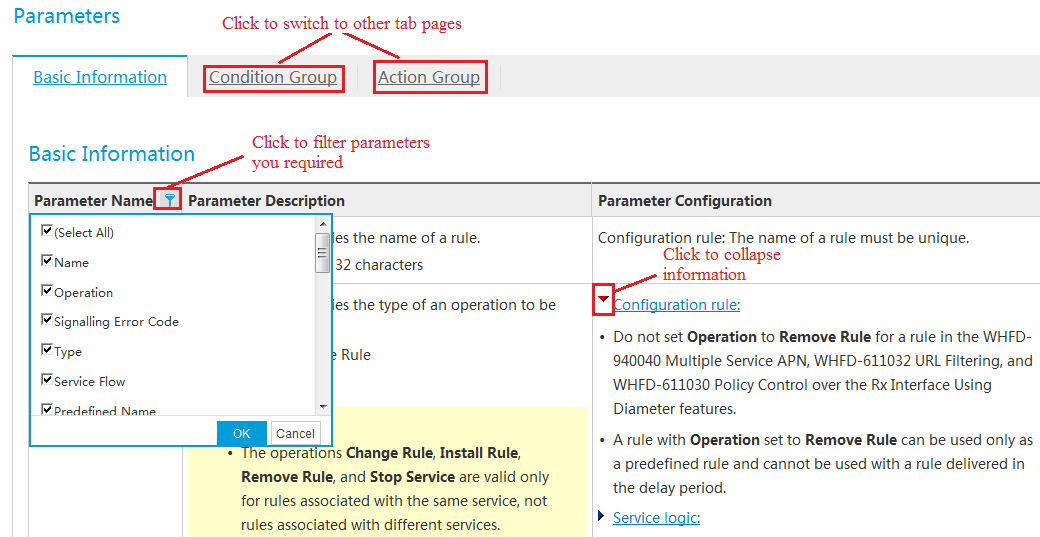 So much new information and experience is available. Please hurry up to open the attachment to experience the optimized Web UI Help sample. We are looking forward to your feedback and we will continuously improve our documents. 
For more details, click the link: http://support.huawei.com/hdx/hdx.do?docid=DOC1000243776&id=cn_90_29_pms011&text=Rule&lang=en
This post was last edited by Tony.Cheng at 2016-11-28 10:12.
Tony.Cheng
Moderator
3 years 1 month ago
If you have any suggestions about our PMS online help, just feel free to tell us. Thank you.
I am facing some issue related to my router. I have change Netgear router password but didn't get the solution. Can you please help me?